Heartfulness: Knowledge through experience
Experience is the source from which real knowledge begins. We have learned so much from so many, both ancient and modern. Yet, upon closing the books or turning off the lectures, we remain the same as we were before. Without experience, all knowledge stays abstract and hollow. It is not yet OURS.
We welcome you to our e-learning resource, where you can choose to learn meditation and various other elements of Heartfulness practice at the comfort of your own home at your own pace.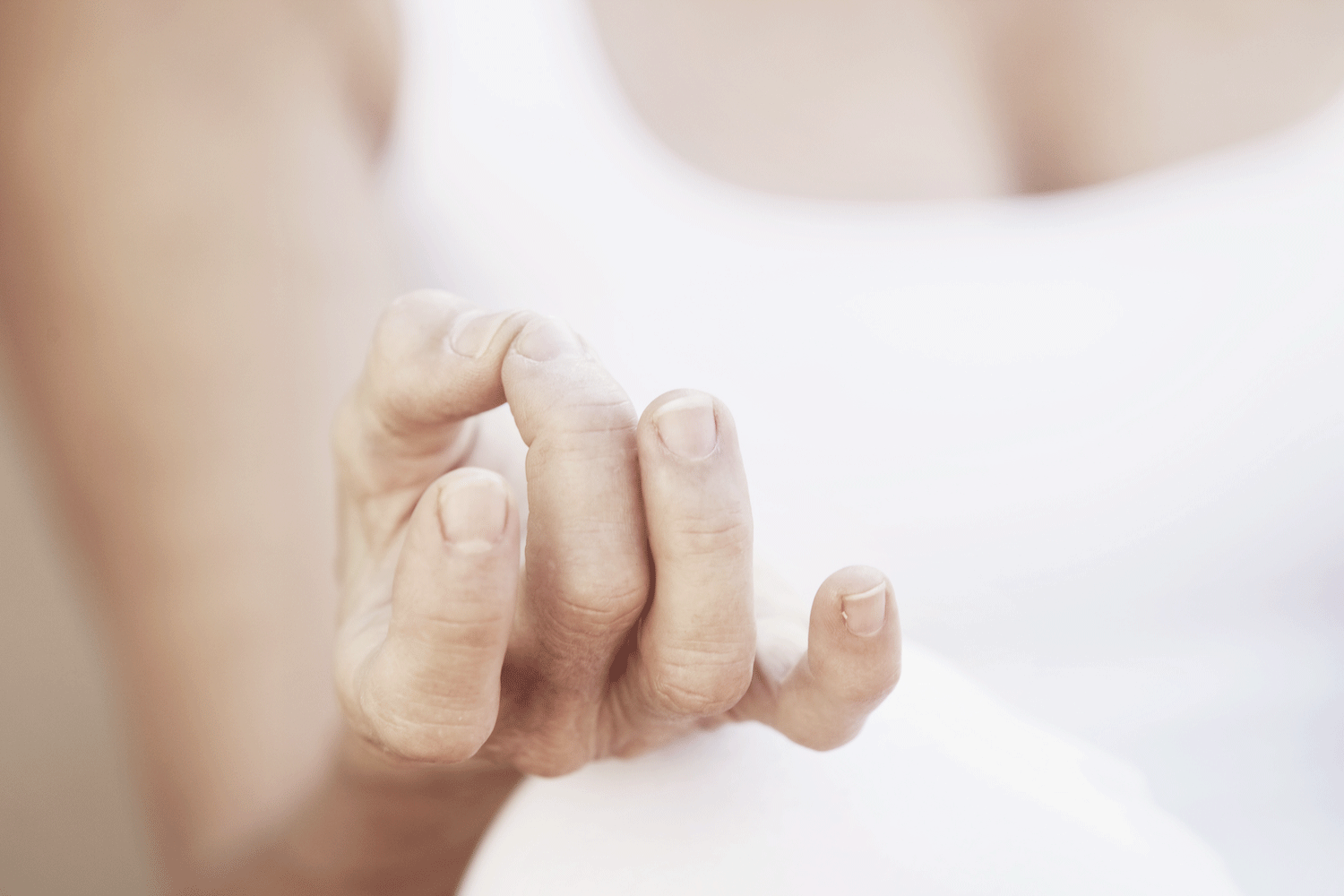 Introductory Masterclasses
This is a free 3-day course, comprising a set of 3 sessions 30-45 minutes each. You will learn the basic elements of Heartfulness namely relaxation, meditation, rejuvenation and connecting with your inner self.
After going through the Masterclasses, you are welcome to contact our local trainers who can assist your meditation practice and guide you further.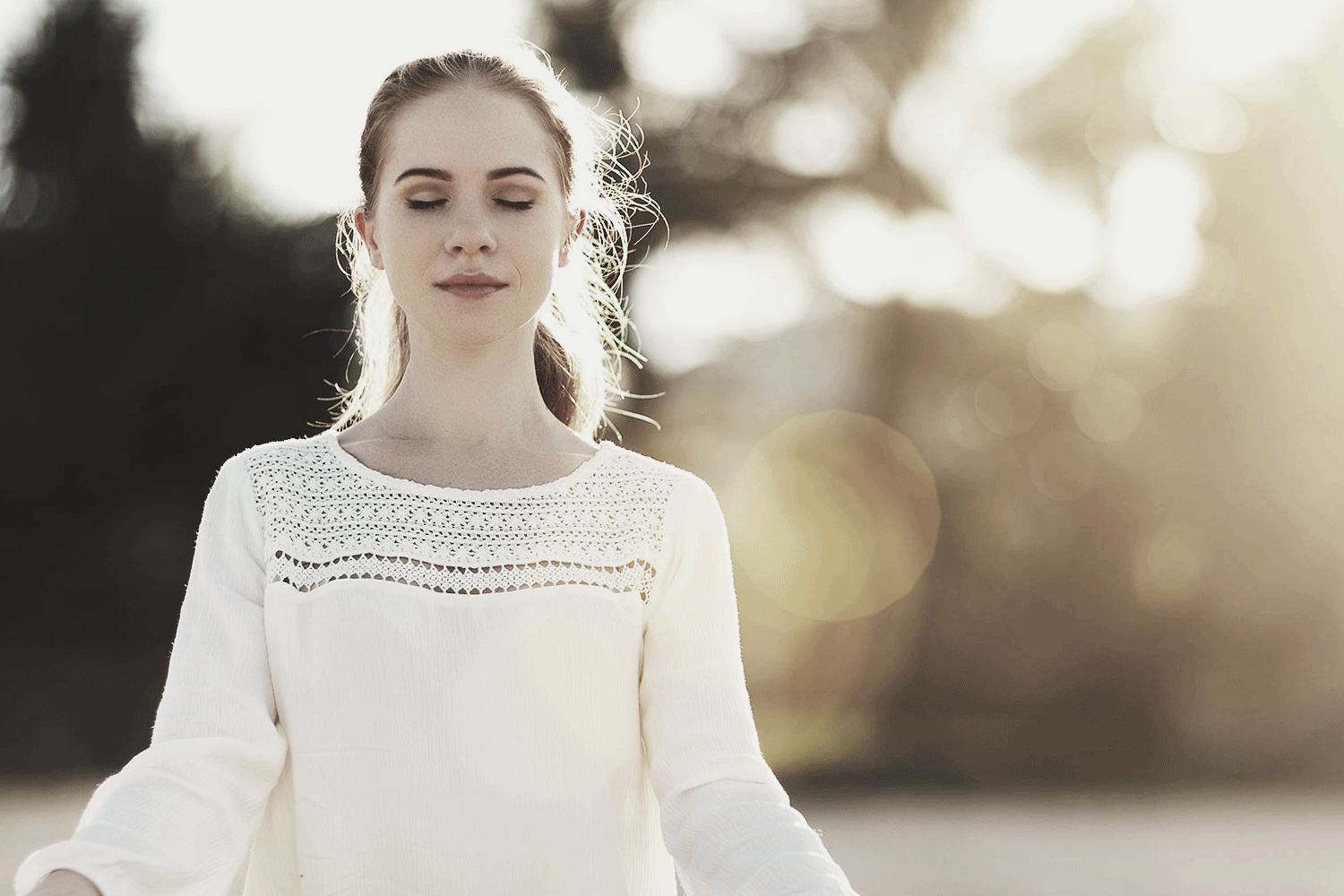 Evolution Of Consciousness
We provide a video series of lectures on various topics related to the evolution of consciousness through Heartfulness in collaboration with Udemy.
Apart from the basic elements of Heartfulness, you will also learn breathing techniques to reduce stress, self-observation to check improvements in behavior and much more. Udemy charges $10.99 for the entire course.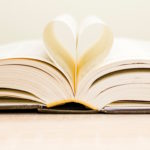 Check our free library of reading material on this website.
Our Beginner's guide will give you in-depth information regarding the three basic Heartfulness techniques as well as answer some of the frequently asked questions. You can also download the Collector's editions of our Heartfulness magazines from the past 2 years.
Contact a local trainer
Globally, we have about 6000 Heartspots.
You can also contact a certified Heartfulness trainer
as and when you need it, for free.
Download Heart in Tune
In case you do not have access to a local trainer,
you can download our free app
and experience meditation with transmission.
Download Heartfulness Magazine app
Heartfulness eMagazine is a monthly magazine in which we explore everything from self-development and health,
relationships with family and friends, how to thrive in the workplace, to living in tune with nature.
We also bring you inspiration from the lives of people who
have made a difference to humanity over the ages.